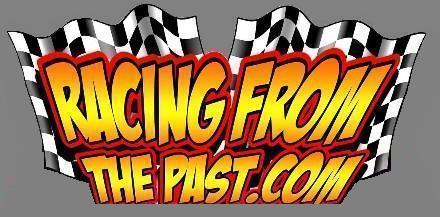 Kansas Late Models Racing From The Past

Lap #2


For a complete list of pages at Racing From The Past return to the Home Page.



To keep on viewing more drivers, click the next lap below the last photo on each page. It may appear the stock cars are in order by there numbers, but on the whole site they are not.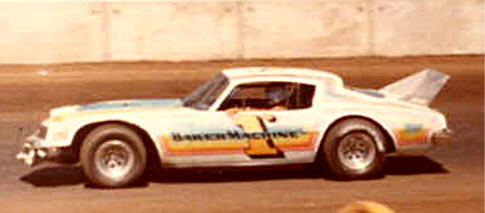 Photo courtest of Duane Toyne.
In the #1D from Wichita, it's Terry Dickey.
Photo #171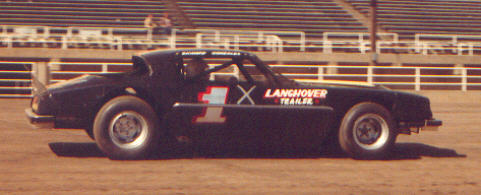 Photo courtesy of Jim Tomlin.
From the Wichita area in the #1, it's Richard Gonzales.
Photo #7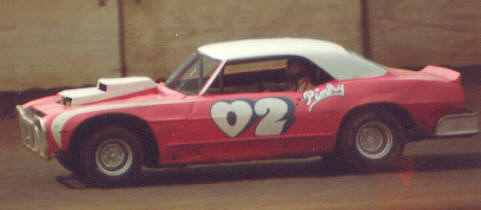 Photo courtesy of Jim Tomlin.
One of the great drivers from Wichita. In the #02 it's Pinky Mullens.
Photo #8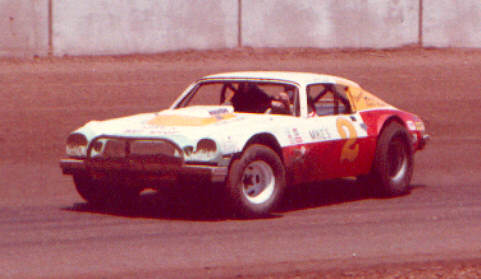 From Belleville in the #2, it's Howard Spitler.
Photo #9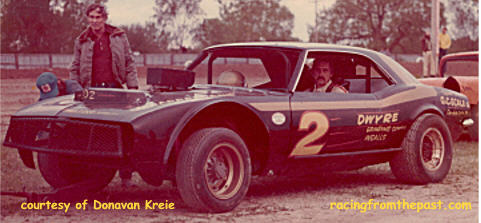 In the #2 it's Don Kreie from Dodge City, in the Bud Harrington car from Garden City.
Photo courtesy of Donavan Kreie.
Photo #10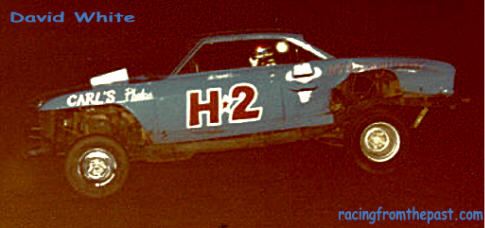 David White in the #H2 with the corvair body, from Hutchinson. David ran in the Hobby Class. This class ran mainly 6 cylinders, and I believe straight 8's and old flat heads were also allowed.
Photo #11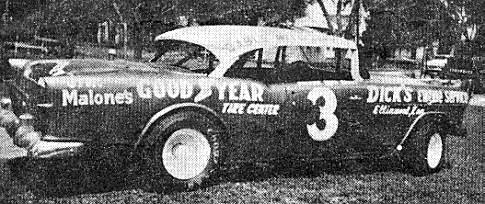 The 1972 high point driver and car at Chase speedway. Milton Ward of Chase drove this car at Chase, Great Bend, and Salina and other tracks in Kansas in the 72 season. (RIP Milt)
Photo from the 1973 Chase Speedway program.
Photo #12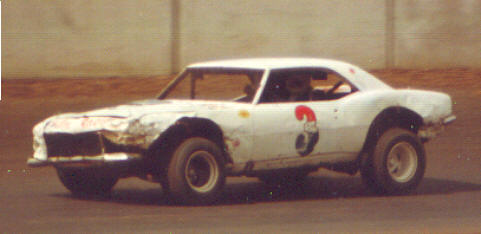 This is the car Dick Hendershot from Hutchinson drove, when not driving the #16 Maverick, in the last season that Dick thrilled us. His son Dick jr. also drove this car to. I'm not sure the year, but it's at the Kansas State Fair. (RIP) Dick thanks for the thrills.
Photo #13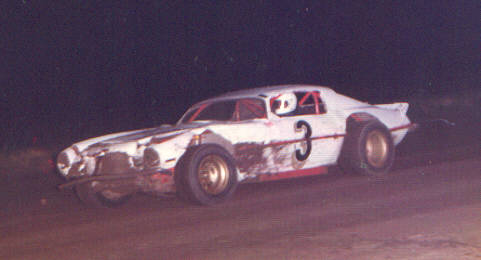 In the #3 from Hutchinson, it's Dick Hendershot jr.
Photo #14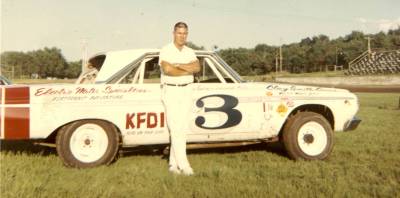 In the #3 it's Roy Andrews from Wichita. Taken at the old Salthawk Speedway in 1974 era.
Photo from Roy's collection, courtesy of Bob Lawrence.
Photo #15

Lap #3




For a complete list of pages at Racing From The Past check the Home Page.