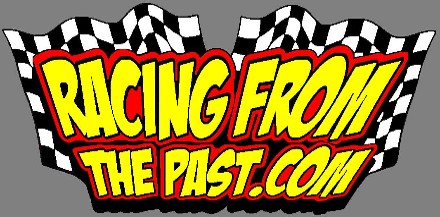 Oklahoma Super Modifieds
Lap #3



Oklahoma was the center of the NCRA (National Championship Racing Association) Racing in the 70's. Oklahoma City, Tulsa, Enid, Lawton, Muskogee and Dewey ran NCRA races in the 70's. With some of them throughout the 70's and others partially.




For a complete list of pages at Racing From The Past return to the Home Page.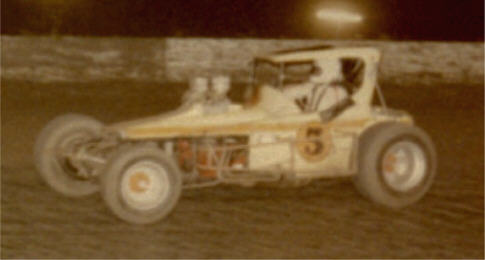 From Lawton in the Herring #5, and former Lawton speedway champion it's A.J. Little.
Photo #111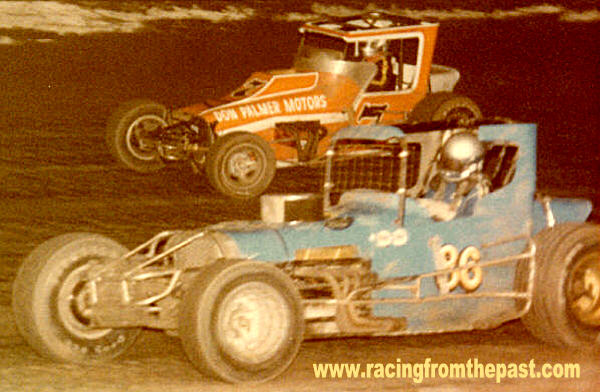 A veteran campaigner and multiple track championships at Lawton & Wichita Falls tracks from Wichita Falls Tx, Eugene Hair in the #7, on the outside of one of the hot shoes from the Ness County Ks. Jon Johnson in the #86.
Photo #112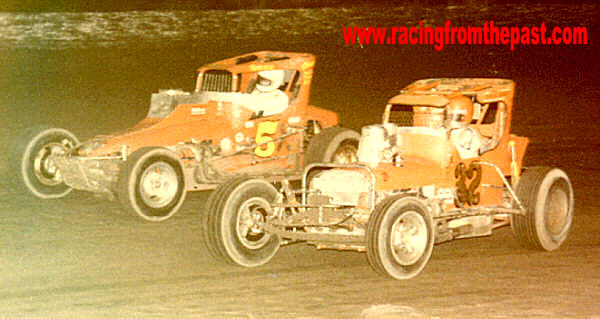 In the #32, Lawton modified champ in 74 and super Modified champ in 77, it's JR. Bruner from Lawton, doing battle with #5 the late Tommy Thomas from Tulsa.(RIP Tommy)
Photo #113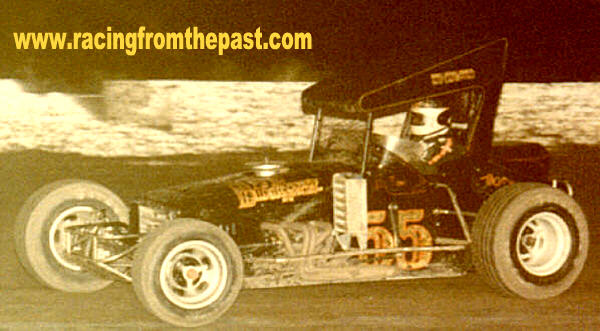 NCRA & Tulsa Speedway Champion Ray Crawford from Tulsa.
Photo #114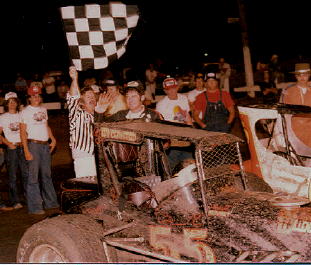 Longtime Kansas area and 81 Speedway flagman Al Alexander and Ray Crawford at the 1978 81 Speedway NCRA race.
Photo #263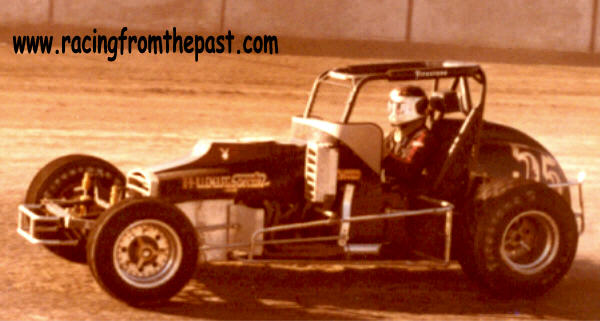 Ray in the brand new Stanton super at the Hutch Nationals. Where he finished 4th behind a group of Wichita's finest.
Photo #271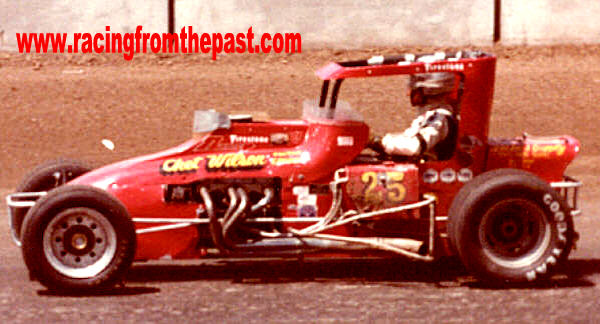 Long Before The World of Outlaws sprint cars there was Jan Opperman, here Jan is in the Jerry Wilson #25.
Photo #115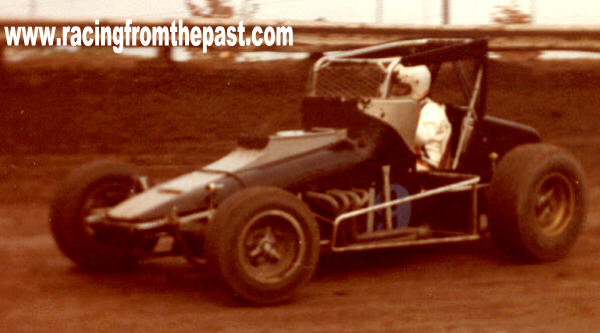 Court Grandstaff From Dewey. Court is still at it as the owner of the #66 sprint car.
Photo #116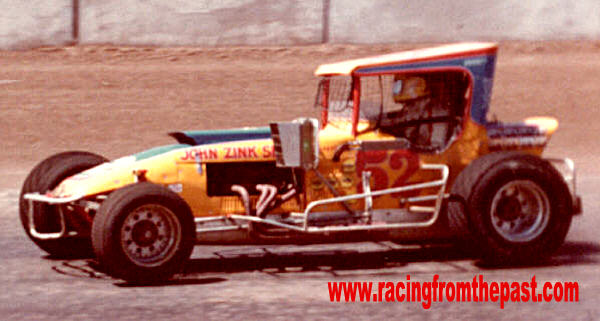 In the John Zink #52 and 2 time NCRA & 5 time Tulsa Speedway champion from Tulsa it's Emmett Hahn.
Photo #117



Al Alexander introduces Emmett Hahn at the 1978 NCRA 81 Speedway show.
Photo #264



Lap #4




For more pages check the Home Page.



Notice: All the photos on theis page were taken by Warren Vincent.