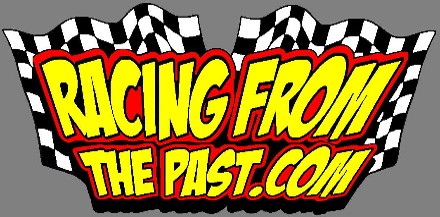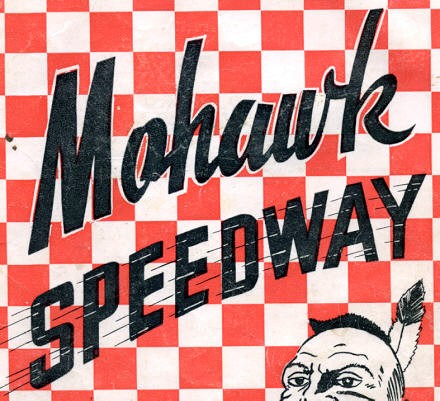 Mohawk Speedway Memories
Lap #1



I would like to thank Todd White for his contribution in helping make this section possible. You can also help with your photos. Memories are what this site is about. Your collection is not going to keep the memories alive stuffed in a box in the closet. Share your memories with the world.



All the photos on this page were contributed by Todd White.







Remember viewers these photos are over 40 years old and probably taken with something similar to a Kodak instamatic 127.
For right now most of these pages will be without text.
Viewers that remember send me your comments about the photos on these pages please.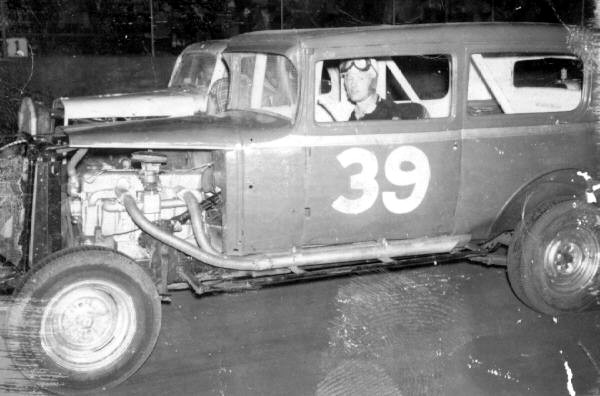 Todd White and the first night out and the money stayed at home with Todd winning everything. Photo #mhk11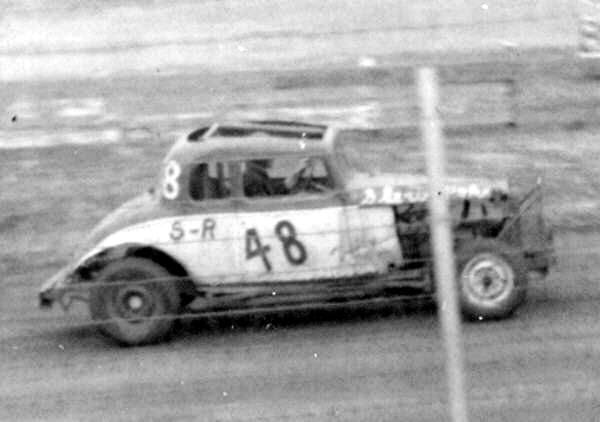 Jr. Angel drove this #48 at Mohawk.
Photo #mhk12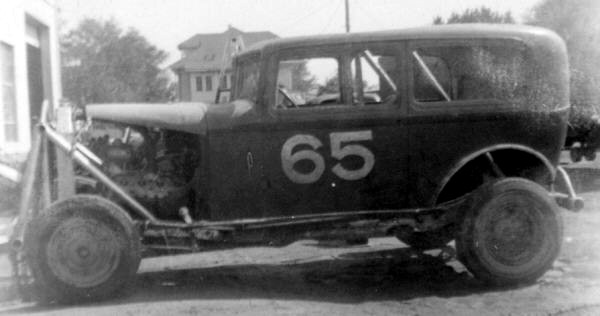 Photo #mhk13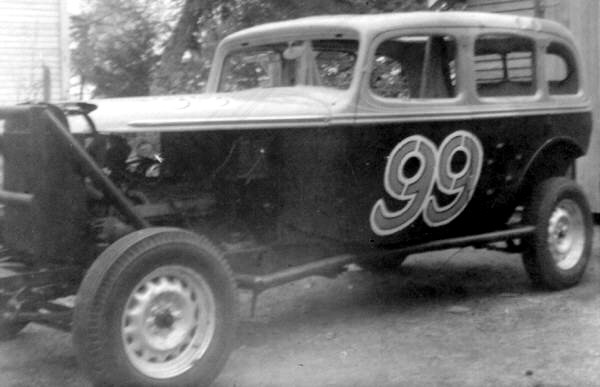 Todd White drove this car for Curly Snow. Photo #mhk14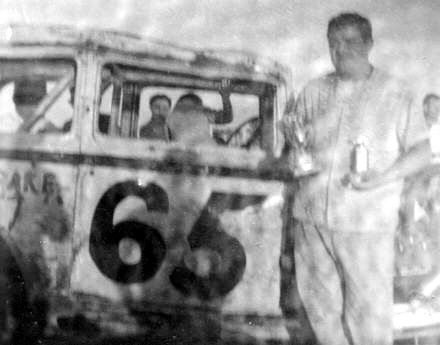 Ruben Loepp shows off his winning hardware at Mohawk with the Western Brake #65.
Photo #mhk15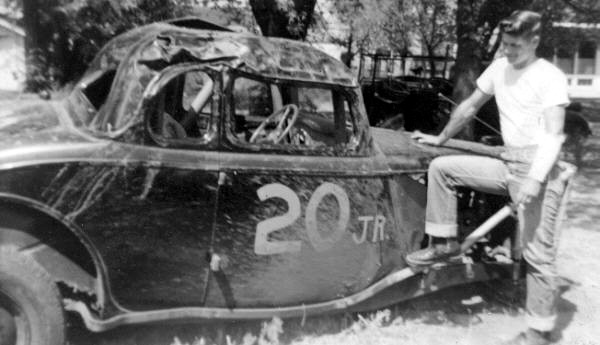 Bobby Jones drove this car for Curly Snow.
Photo # mhk16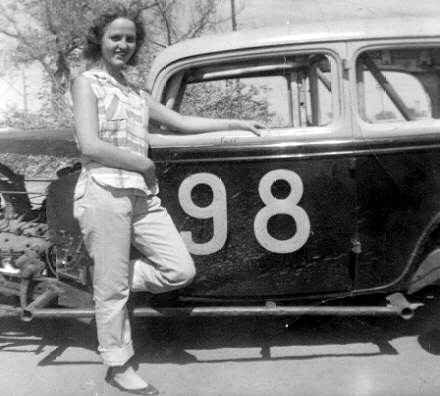 Photo #mhk17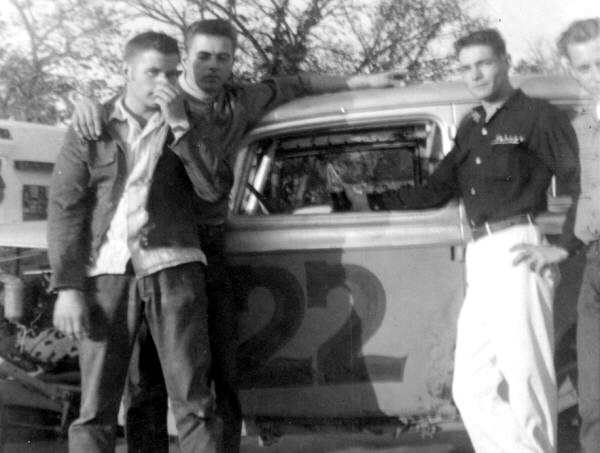 From Left to Right Gene Keel, Ken Kennson, Johnny Elam and Gene Spencer.
Photo #mhk18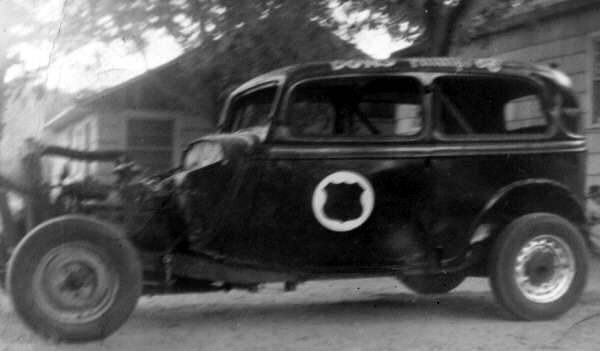 This #66 was sponsored by Don's Phillips 66.
This was driven by Donald Deck from Newton.
Photo #mhk19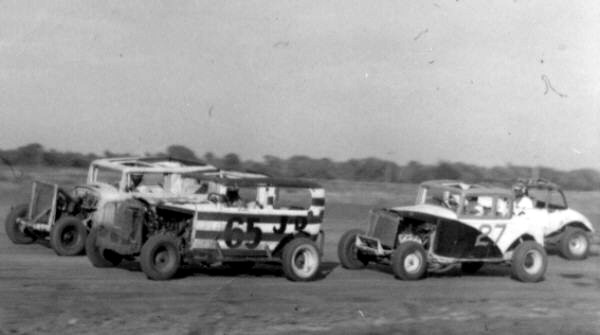 Ruben Loepp #65 leads a field on a pace lap.
Photo #mhk20



Lap #2 of Mohawk Memories




For more pages check the Home Page.