To keep on viewing more drivers, click the next lap below the last photo on each page. It may appear the stock cars are in order by there numbers, but on the whole site they are not.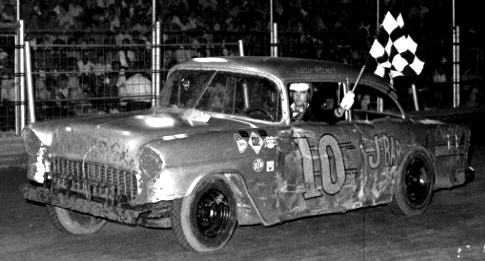 Eddie Archer from Dewey drove the #10 in the late 60's or early 70's.
Photo #181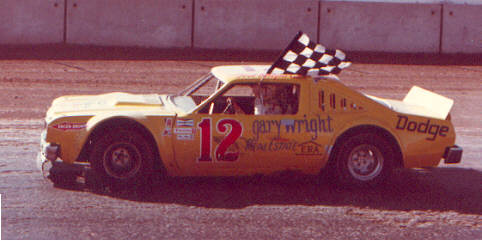 From Enid in #12, it's Ted Shepard.
Photo #139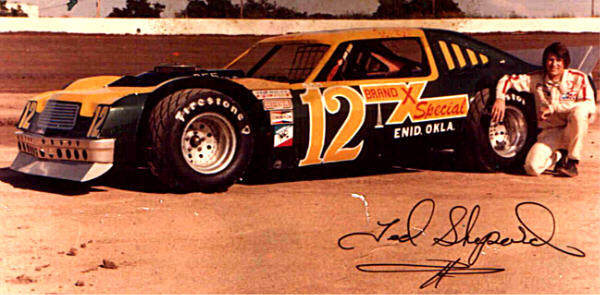 Photo contributed by John Davis.
Here's is another shot of Ted Shepard, a couple of years later in the Brand X #12.
Photo #223




In the #15 from Muskogee it's Mike Anderson.
Photo #140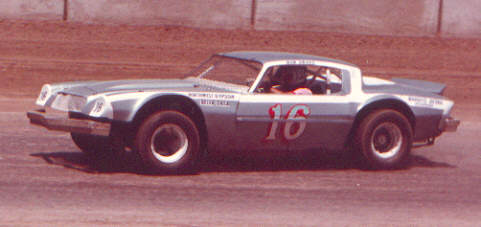 In the #16 from Fort Supply, it's Bob Drake.
Photo #141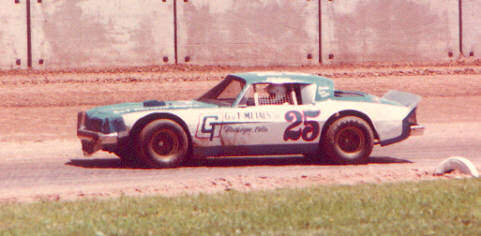 In the #25 from Muskogee, it's Bill Sanders.
Photo #142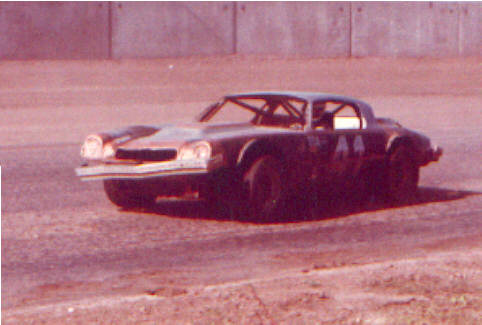 From Enid in the #41, it's big John Tipping.
Photo #143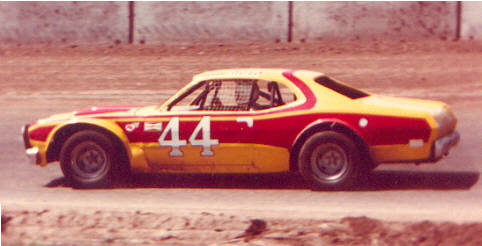 In the #44 from Enid, it's Herb Shepard.
Photo #144




Jim Session from Longdale in the #44 (RIP Jim).
Memorial for Jim on my In Memory Page.
Photo courtesy of Jenny Burba.
Photo #145




The late Jim Session of Longdale in the #44, and his brother Bill in the #2, in action at Hub City Speedway in Clinton OK.
Photo courtesy of Jenny Burba.
Photo #146

LAP #3





For a complete list of pages at Racing From The Past check the Home Page.