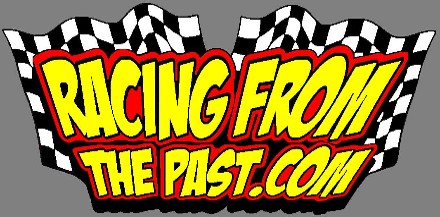 Sprint Cars From The Past
60's and 70's
Lap #3


For a complete listing of pages return to the Home Page.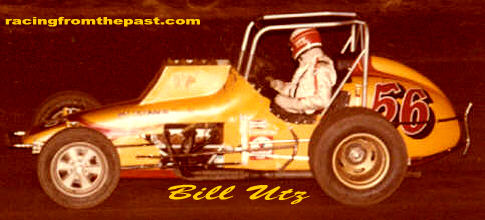 Photo #1359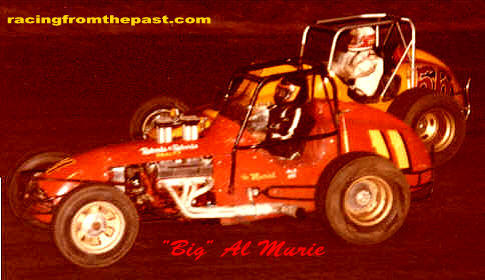 Photo #1360




Photo #1361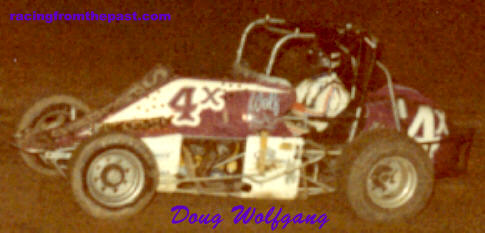 Photo #1362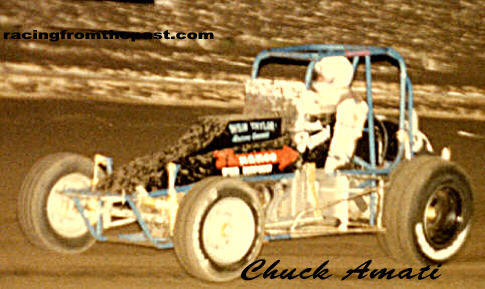 Photo #1363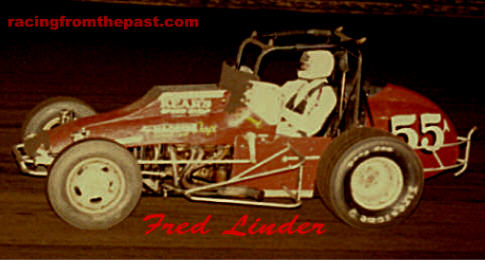 Photo #1364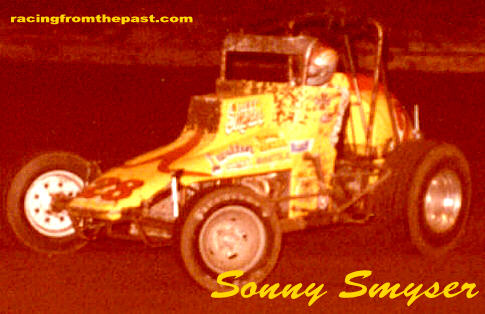 Photo #1365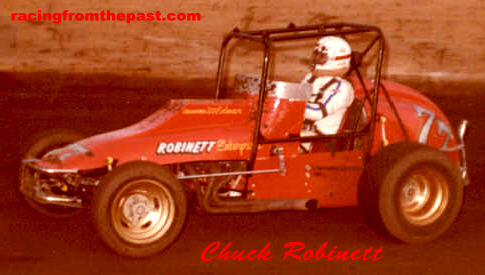 Photo #1366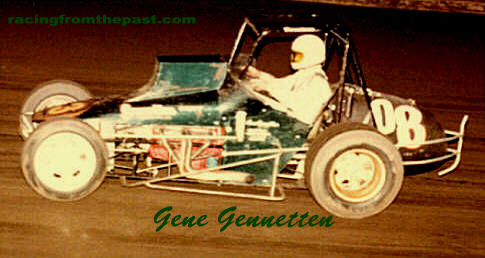 Photo #1367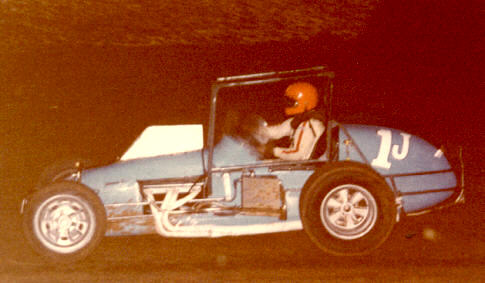 Popular 100" supermodified (#09) driver Ted Bacon from Bartlesville/Dewey OK aboard the Jim Wallace Nance 1j. This was probably the 77 or 78 Jerry Weld Memorial Race at Lakeside Speedway in Kansas City, KS.
John Kalb of Mecom Kalb Firestone help make this ride for Ted possible. Ted drove this car at several tracks in the Oklahoma area for Jim.
It's also said to be the first Nance Sprint Car made.
Thanks Linda for helping with this photo. Linda also relates her family operated the Longview Racing Bowl in Longview, TX before selling it and moving to San Jose, Calif.
Photo #1368

Lap #4




For more pages check the Home Page.